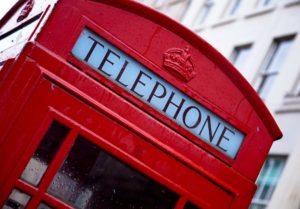 Welcome at our Hotel Pause
Opened in June 2017, the hotel is in the City of Hofheim am Taunus close to the federal capitals of Mainz, Wiesbaden,
the industrial town of Rüsselsheim, the metropolis of Frankfurt am Main and scenic Taunus mountains with its numerous
hiking and leisure facilities. The International Airport Frankfurt am Main is only 20 minutes drive away.
We offer you Double rooms (from € 55), Large double rooms (from € 65) and a Business room: (from €75)
Buffet breakfast is available for extra € 5 (Continental Breakfast) 
Our reception is open from 6 a.m.- 22 p.m.
Guests arriving outside of these hours, we ask you to discuss this with us before. 
Contact data
Hotel Pause/ Robert-Bosch-Straße 11 / 65719 Hofheim am Taunus, Germany
Telephone: +49 (0) 6122 727 65 32/ Fax: +49 (0) 6122 72 76 536/ E-Mail: hotelpause@t-online.de